$ATPL token fuels and secures the ATLAS blockchain. It is used to pay transaction fees and as an instrument for transfer of value among participants in the Atlas marketplace. The Atlas blockchain is based on the STRATIS algorithm making it one of the most reliable and secure cryptographic tokens today.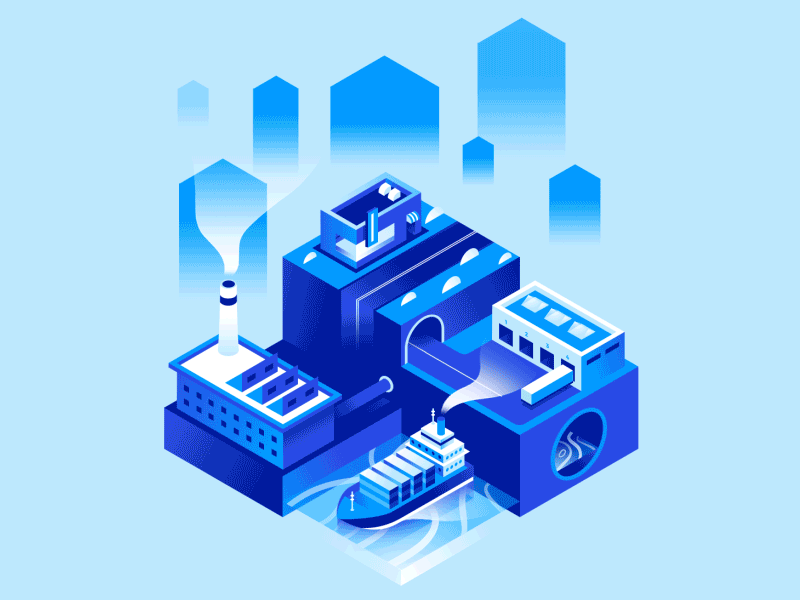 Atlas is officially a Proof-of-Stake PoS Token. The Atlas consensus model, instead of mining, which requires a massive amount of resources, PoS lets users stake some of their existing funds towards solving a block, much like placing a bet.
The $ATPL token is the default base for the DecetraX. All listed pairs will be traided agains $ATPL and fee will be deducted in token value by default.
Developers and Digital content creators will benefit from the Atlas Decentralized Store, where decentralized digital goods will be met by supply and demand. All transactions will be cleared in $ATPL tokens.